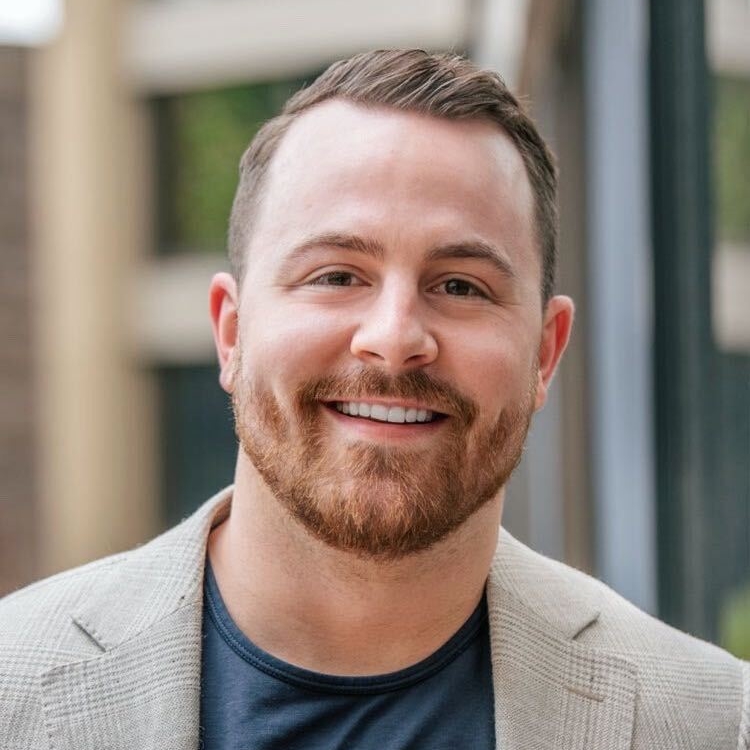 Evan Fassler
Bolt Sports Group was co-founded by Pacific Northwest native, Evan Fassler. Evan played striker at NCAA Division 1, California State University, Bakersfield from 2009 – 2012, ranked in the top 25 in the nation with former Internationally capped teammates Gyasi Zardes and Richard Menjivar. Evan led the team in goals his Freshman year and was named to the 2010 Mountain Pacific Sports Federation Men's Soccer All-Academic Team. He earned his Bachelor's degree in Political Science & Marketing and has spent the last five years as Director of Client Relations for a consulting firm, building relationships and driving solutions within the Private & Growth Equity industry, negotiating over $40M in contracts for consultant services.
Evan currently resides in Phoenix, Arizona and spends a large majority of his weekends watching football. A longtime FC Barcelona fan, Evan has a passion for the game and for helping the next generation of footballers chase and live their dream as professional players.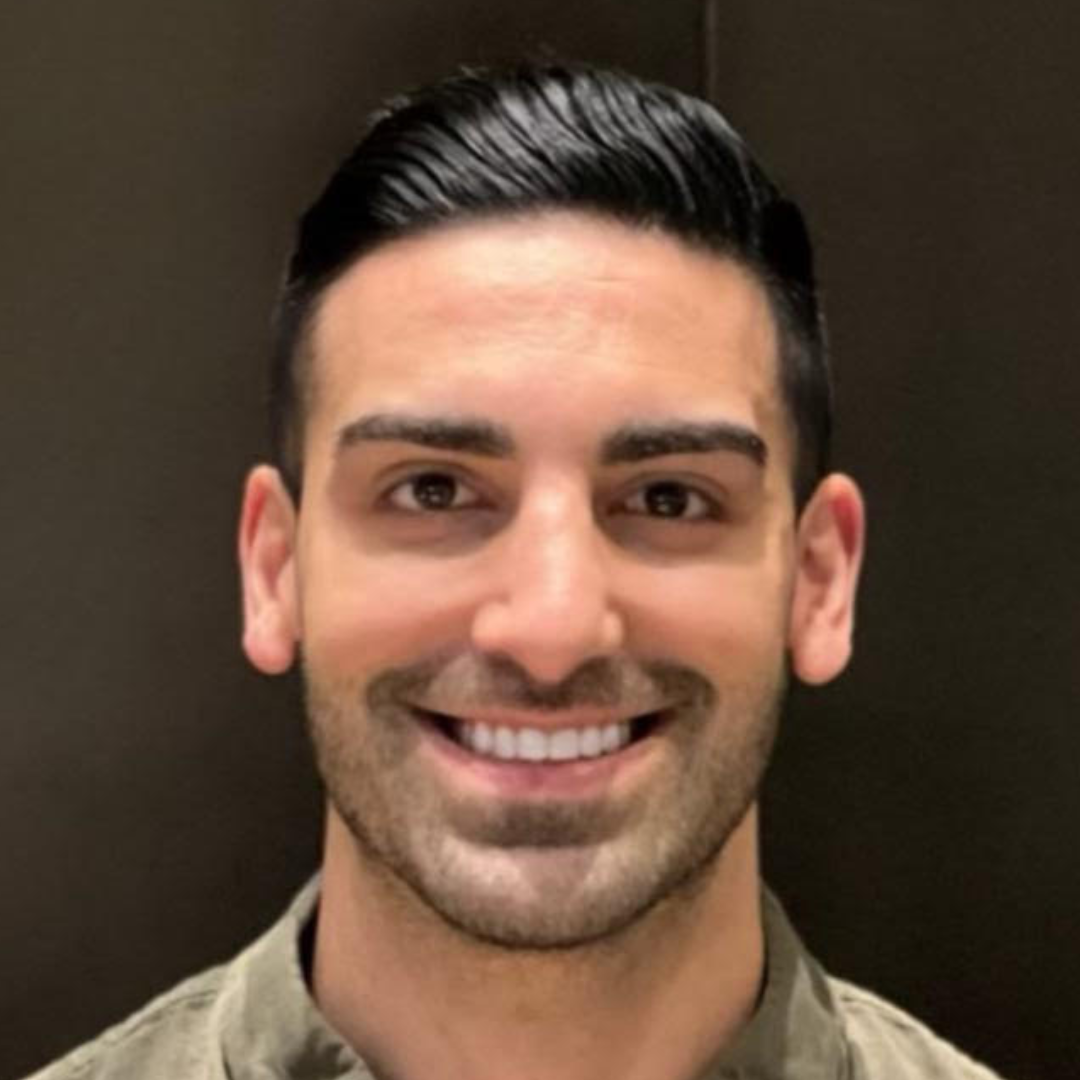 Keeyan Ghazanfarpour
BOLT Sports Group was co-founded by Keeyan Ghazanfarpour. Keeyan played in the US Soccer Development Academy for one of the top ranked teams in his age group with US youth and future Senior National team players. Following academy, Keeyan led NCAA Division 1 California State University, Bakersfield, a top 25 ranked team, in points per minute played featuring a team of future US and International National team players.
Keeyan resides in New York City and spent the last three years at Google in Sales and Client Management. Keeyan has negotiated with C-Suite executives at Fortune 500 companies resulting in over hundreds of millions of revenue on the platforms he's sold. His experience brings relationships with executives at major brands, marketers, and advertisers.
Outside of work, Keeyan enjoys exercise, traveling, learning Spanish, and watching Manchester United FC.
At BOLT, you will never feel like another number. Our clients will get the attention and support that a boutique firm offers.

We know the game. We aren't former lawyers or talent agents. BOLT has an intimate understanding of the type of players our clients are

 

and we put them

 

in the best position to succeed.

Our knowledge of the game matched with a career in negotiating 7-figure contracts provides you agents with negotiating power and expertise. 

We have connections. Our connections in the football and marketing world open doors for our clients.

We won't accept a footballer we don't fully believe in. This means we'll fight relentlessly for you.
BOLT Sports Group was co-founded by Evan Fassler and Keeyan Ghazanfarpour, two former Division 1 collegiate teammates who have a passion and deep understanding of the game. BOLT is here to represent our clients with their best interests at heart and to help them succeed at the highest level on and off the pitch.